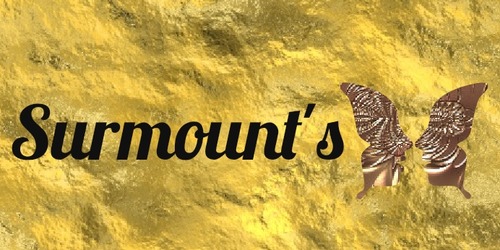 Surmount's
Surmount's are a way of life for those who want more so whether you are playing hard or working hard. People are always trying to reach beyond the stars. Well Surmount's shoes make you feel like you've reached a level of I've made it.
BLACK FRIDAY & CYBER MONDAY ARE HERE! USE CODE BLACKCYBER2021 FOR 15% OFF AT CHECKOUT
The feature drop
Available to pre-order for 30 days
BUY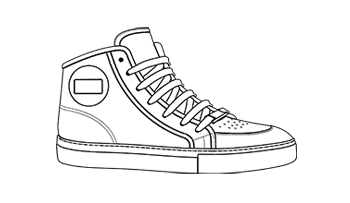 5 Stars
Sporty high top
Hi-top sneaker with a retro taste that draws inspiration from boxing footwear, with the logo in a padded circle placed on the side
Authentic Italian manufacturing
Each design is meticulously constructed by a skilled network of selected Italian artisans, there are no finer hands in the field. The handcrafting and the materials, are state-of-the-art.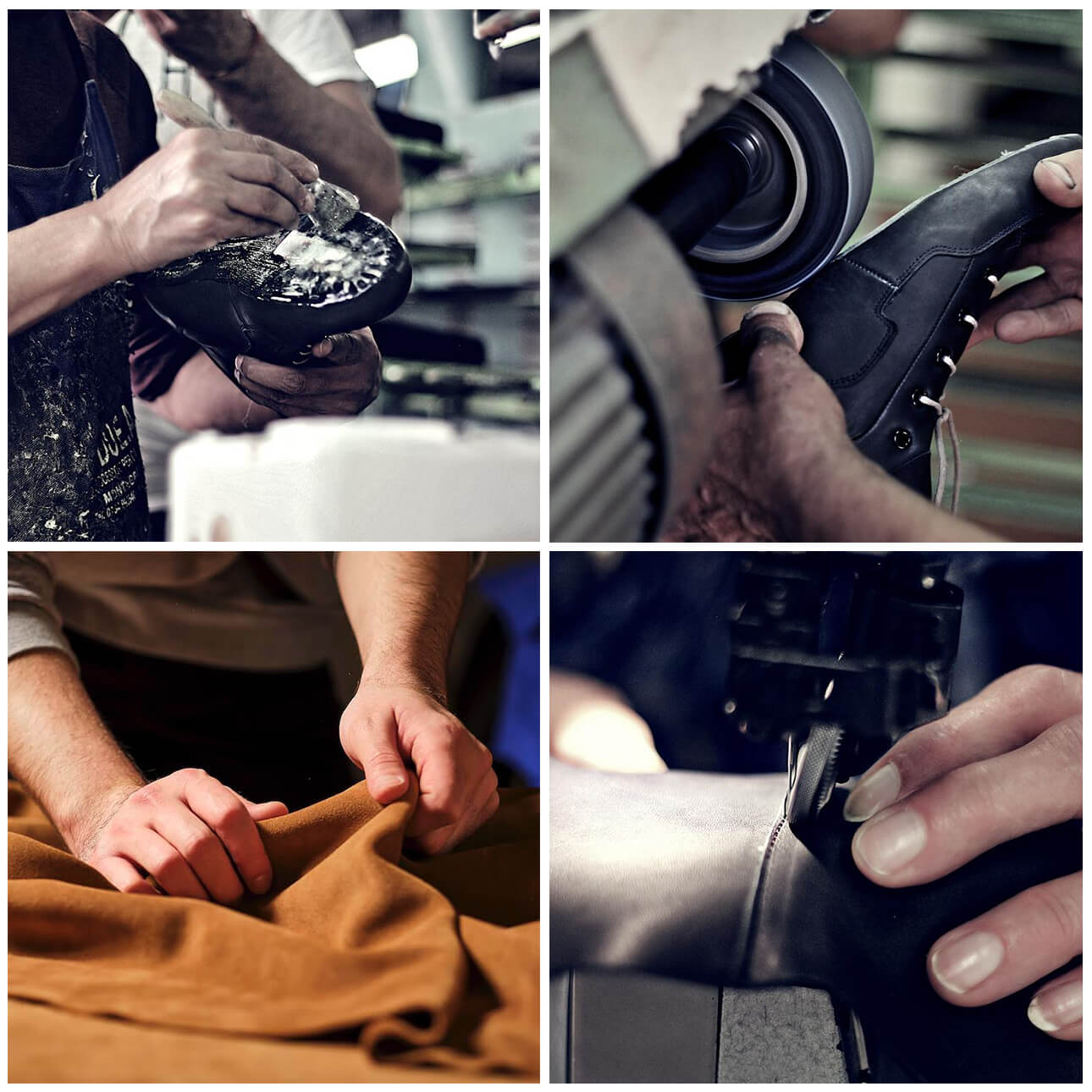 Permanent collection
Surmount's collection of shoes are unique and stylish. They come in a variety of styles and colors. The Limited Editions are definitely for those who love to collect shoes (sneakerheads), those who love the Drip💧and just can't live without the latest brand.
Share these designs with your community
OTHER DESIGNS WE ARE WORKING ON
About Sue Page
I am the Owner/Creator/Designer of Surmount Shoes. I've always wanted to put out designs that people would love to wear. I am also the Owner of S. Page Surmount Services where I am a Creator/Artist/Film Maker/Director/Producer/Consultant. I wear alot of hats but most proud of being a grandmother. I just want to show others that I am creative and have a unique sense of style. I'm not your typical artist. I see things on a surmountable level. I'm always thinking of something to create.